ComFort Tours Cracow


We are a family company named Fort
Our company has been created by young people who chose the hospitality industry as their way of life. That is why we do it with passion and engagement.
Due to the preferences of our tourists, we specialize in organizing trips to the
Auschwitz Birkenau Museum and the Wieliczka Salt Mine.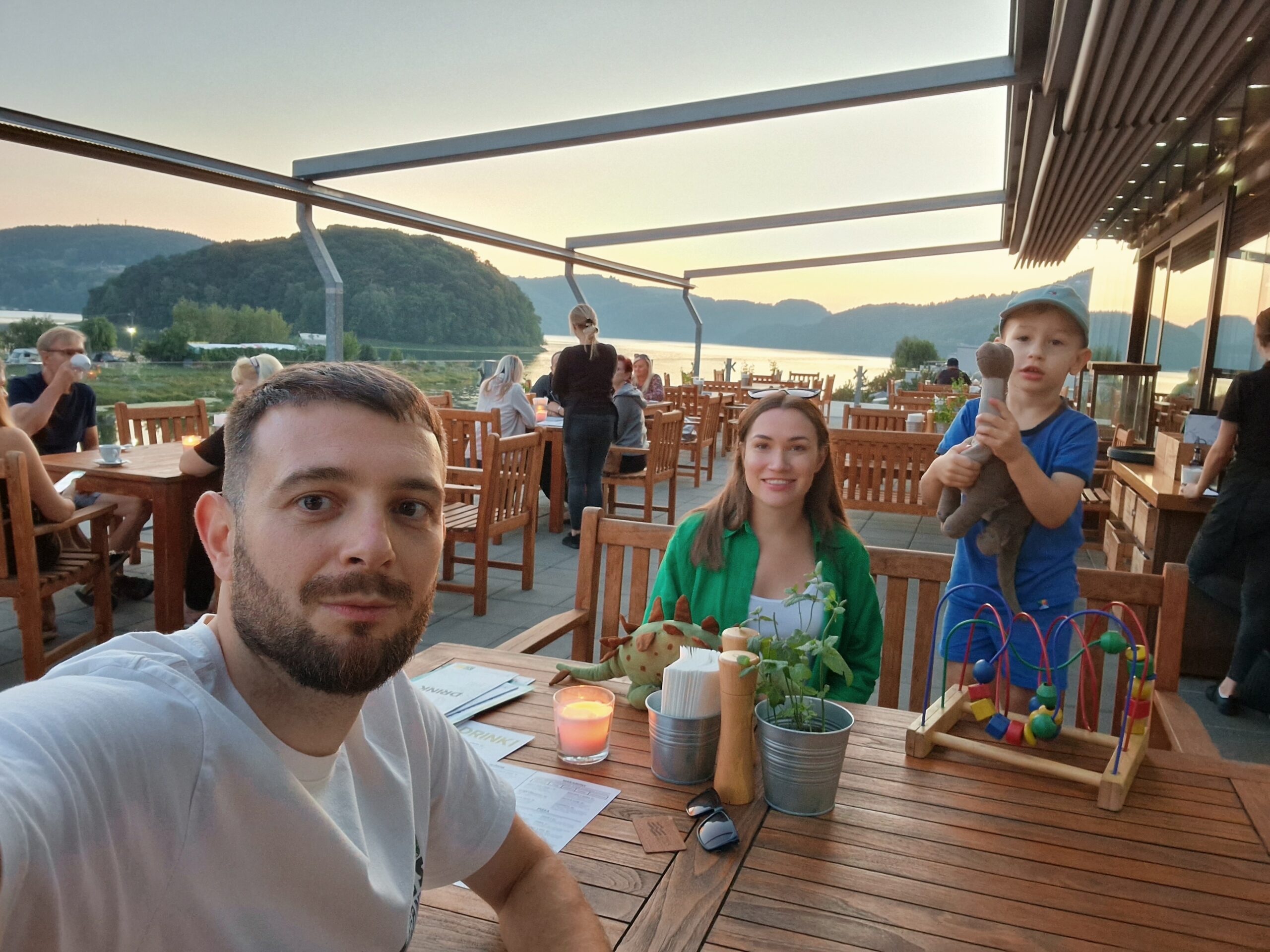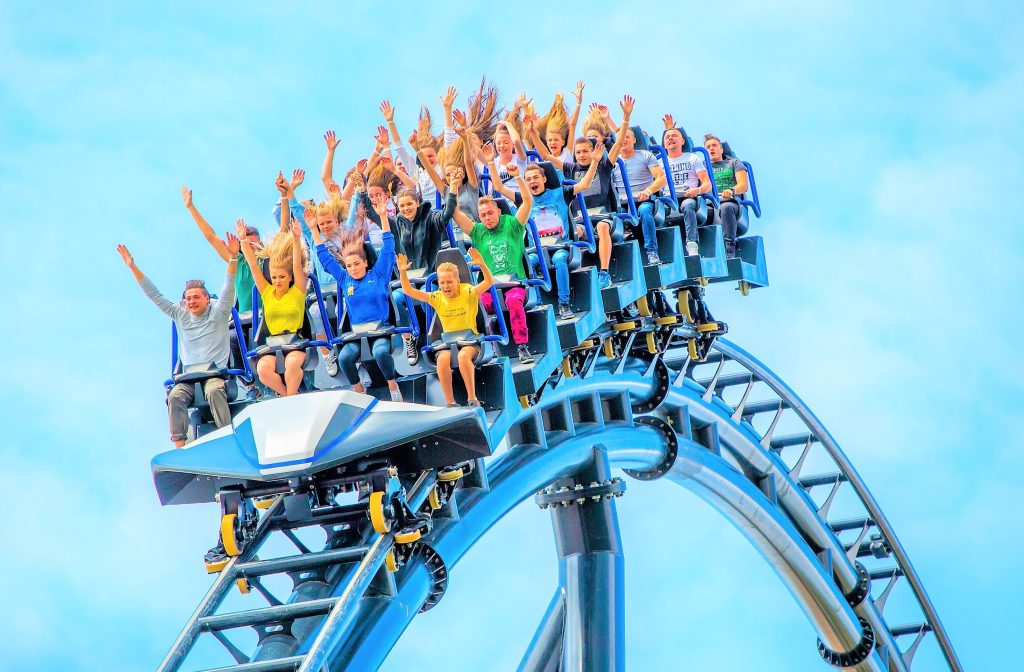 Our offer includes places that we like ourselves, we often visit and that is why we recommend you.
 Ojcowski National Park,  Rafting, Local Vineyard, Benedictine Abbey in Tyniec, Husky dog slide, Jewish Quater, Crazy tour to Nowa Huta, Bike tour, Thermal Baths, and may more…
You'll find them all on the next page – Tours.
Fell free to book ans see you in Poland !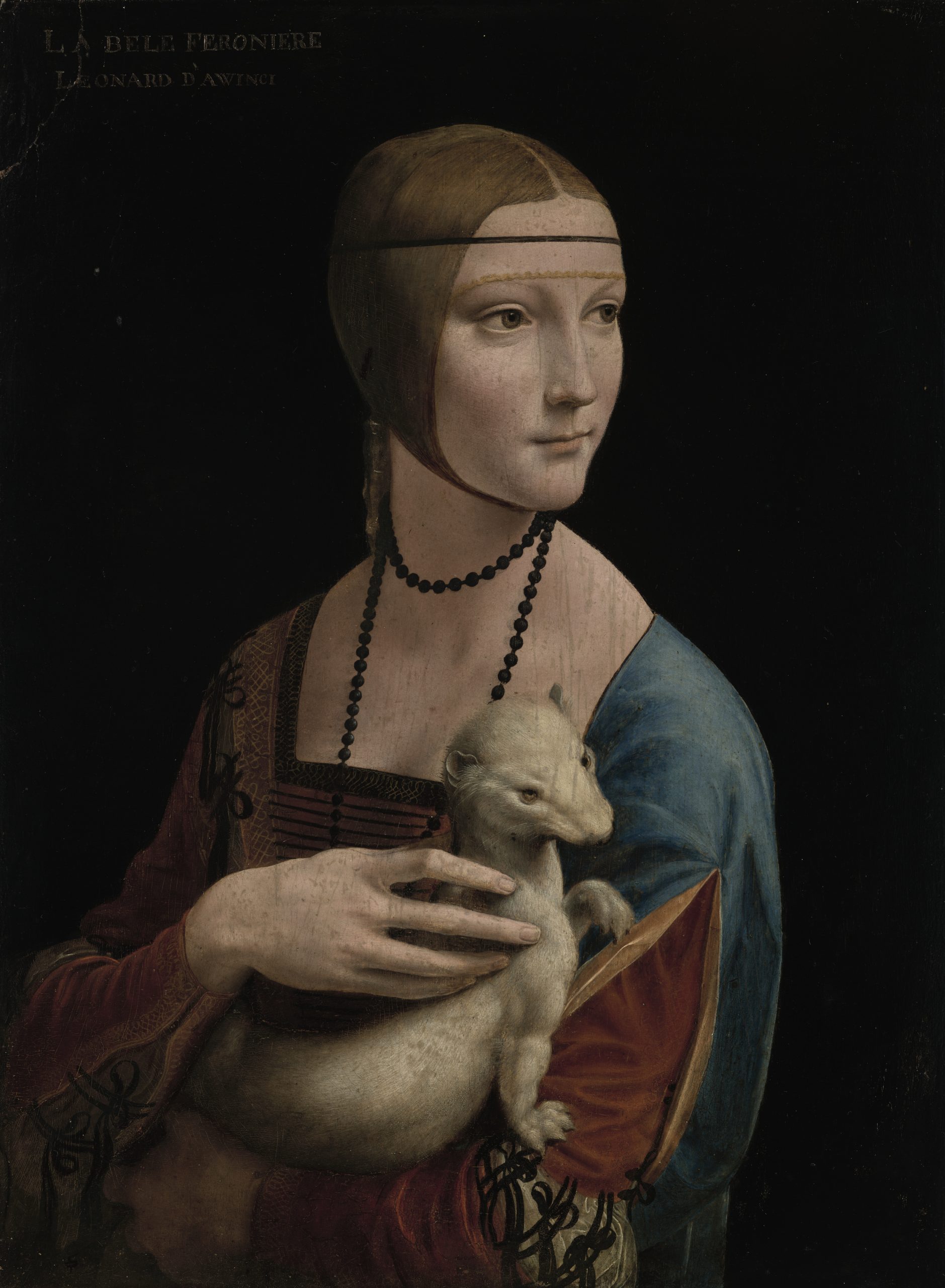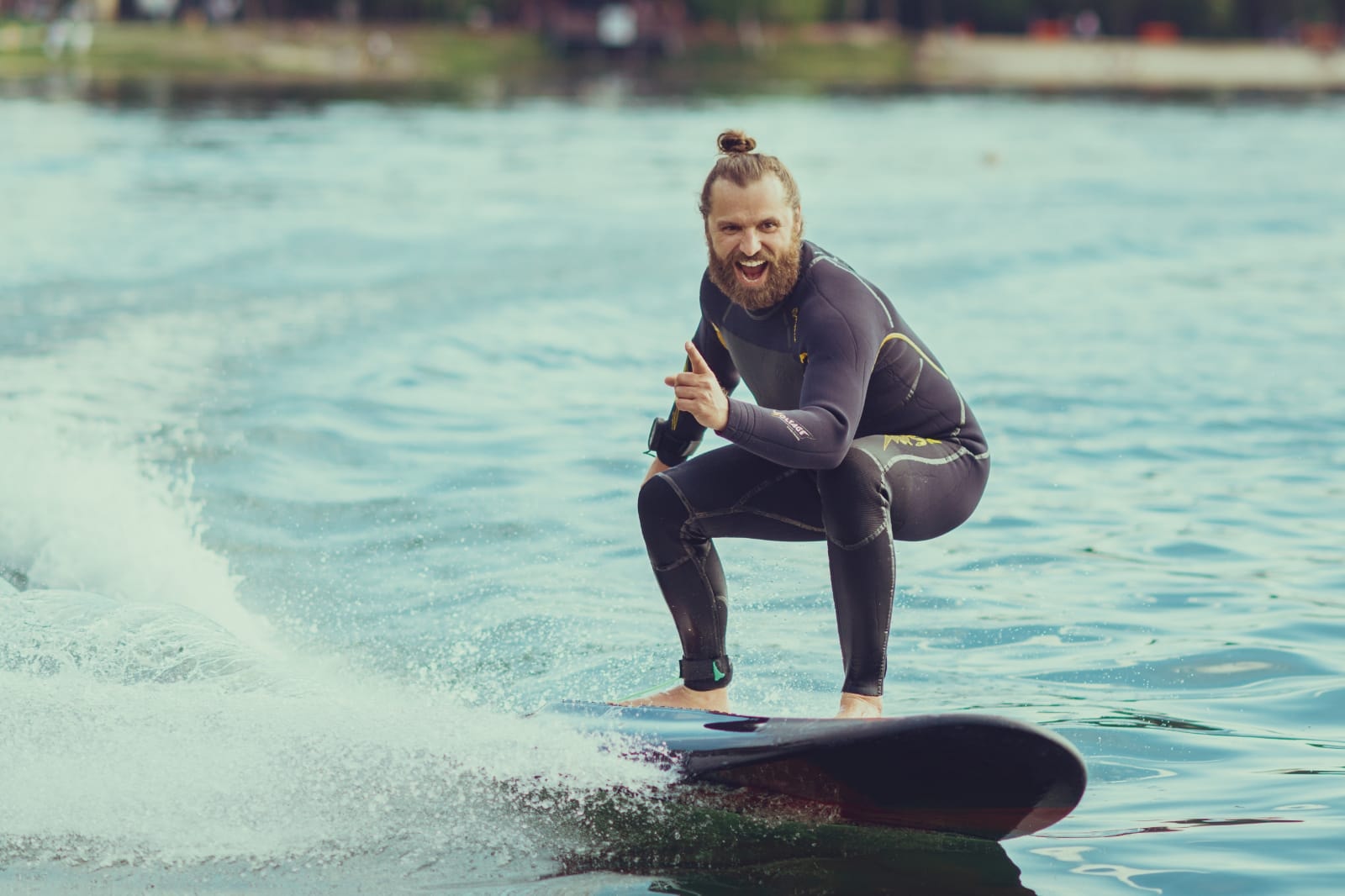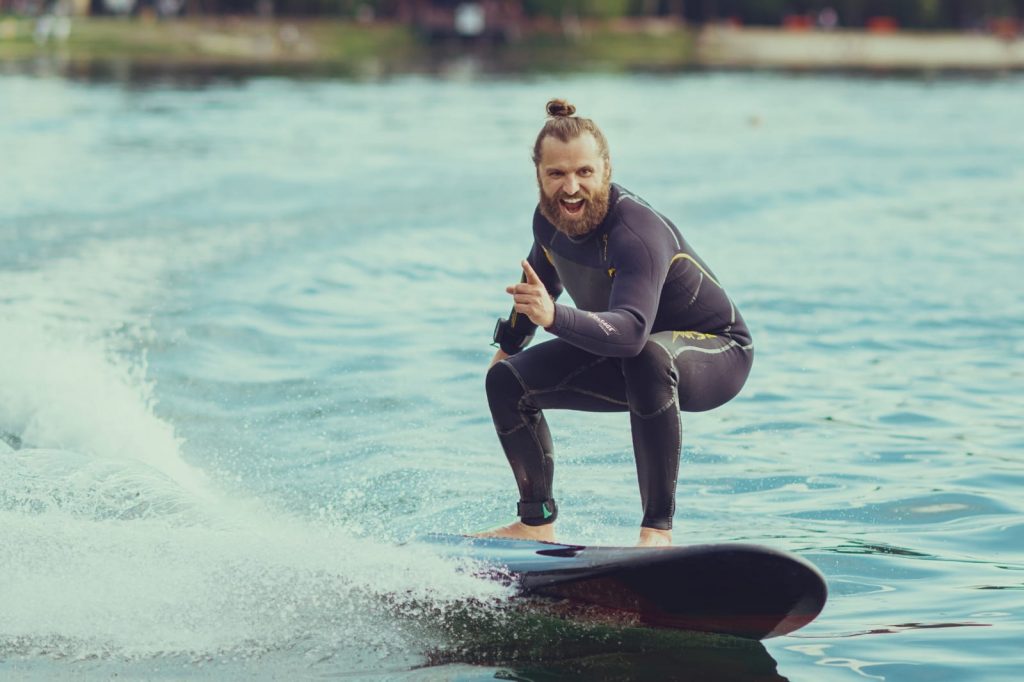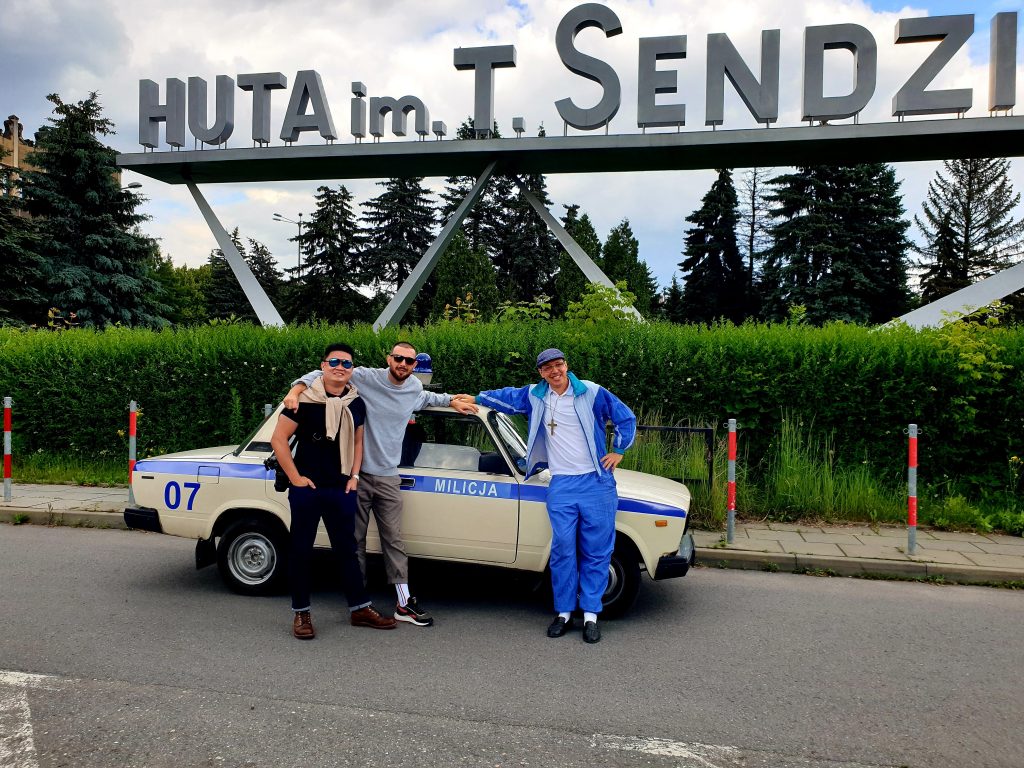 A CRAZY TRABANT TRIP
TO NOWA HUTA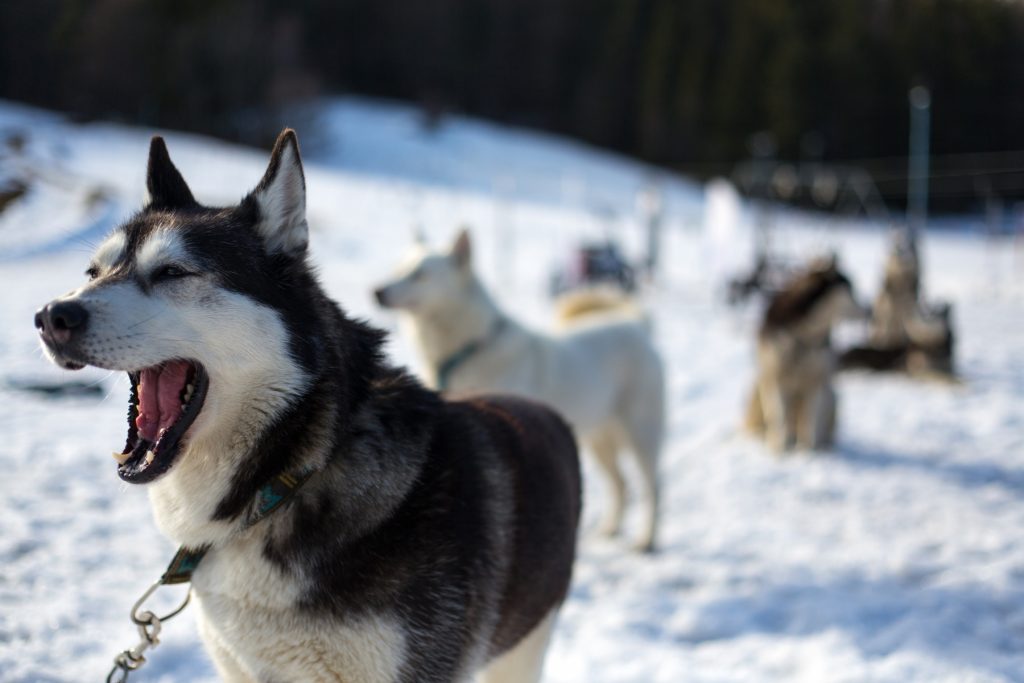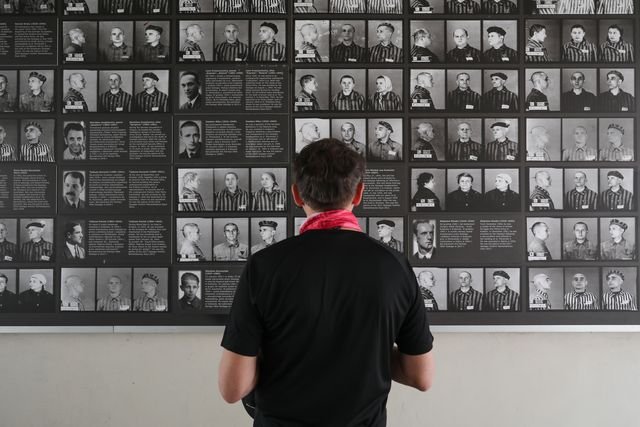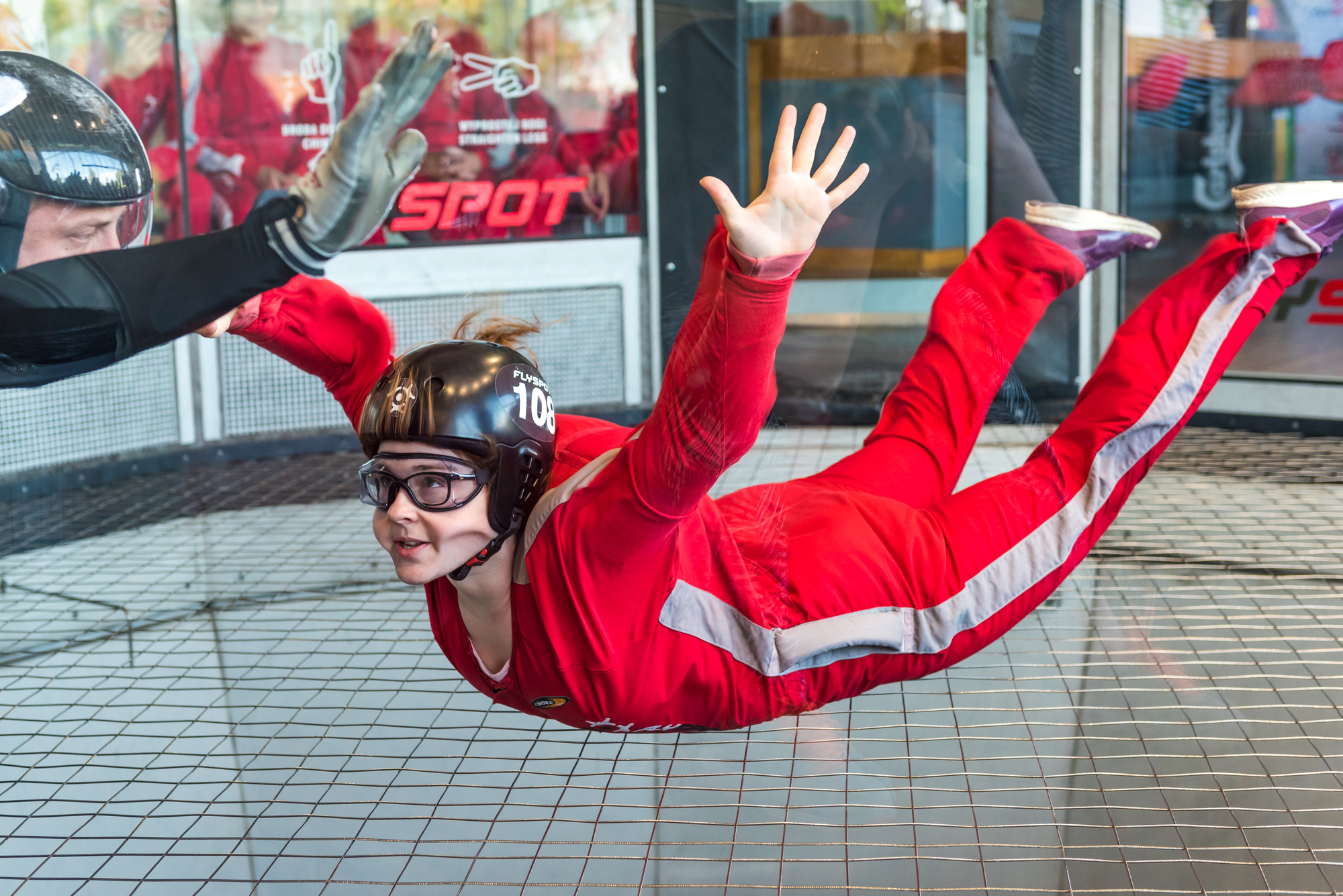 BICYCLE TRIPS
AROUND KRAKOW