Are you planning to organize a conference in a company and are you looking for the highest level of transport? – we invite you to read with our offer
Safety, time, friendly service and comfort are our priority
We offer passenger cars at your disposal, vans and bigger buses. All vehicles are modern, air-conditioned, and our drivers ensure a peaceful and safe journey.
If you are looking for a company that will provide a comfortable ride to organized conference trips, we invite you to see our cars in the gallery or in person in Krakow. We specialize in transporting people throughout the country as well as abroad. We provide you with professionalism and the highest quality of services.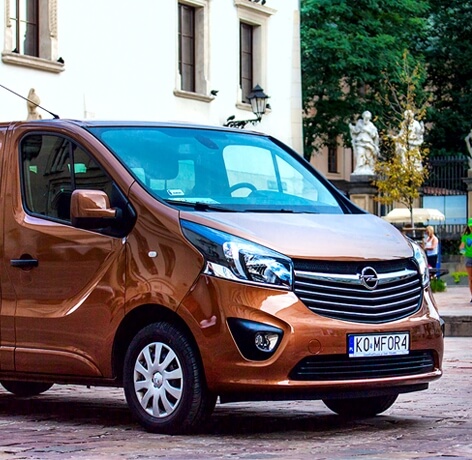 Our additional advantage is competitive prices resulting from an individual approach to each client, also in our offer we provide discounts for regular customers. And our prices can always be negotiated!
In the first place, we always put customer satisfaction because our customers are happy to come back to us.
Travel comfort for conference trips is an important factor in the whole trip. That's why it's worth entrusting to professionals like us. At your request, we also provide selected music and driver's clothing during the trip.
Do you need transport for one, two or three people? Take advantage of the "Private driver" service, in which we offer the Skoda Octavia ride with the driver who is fluent in English.
Do you like to have more space? Or maybe there are more than 3 people in your group? Take advantage of a comfortable Opel Vivaro mini van that you can use
holds up to 8 people and a driver.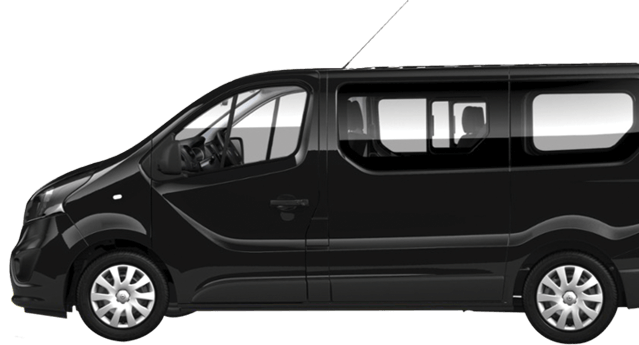 Are you many and want to travel together? We offer a Mercedes-Benz Sprinter, which can comfortably travel up to 22 people + driver and possibly a travel pilot.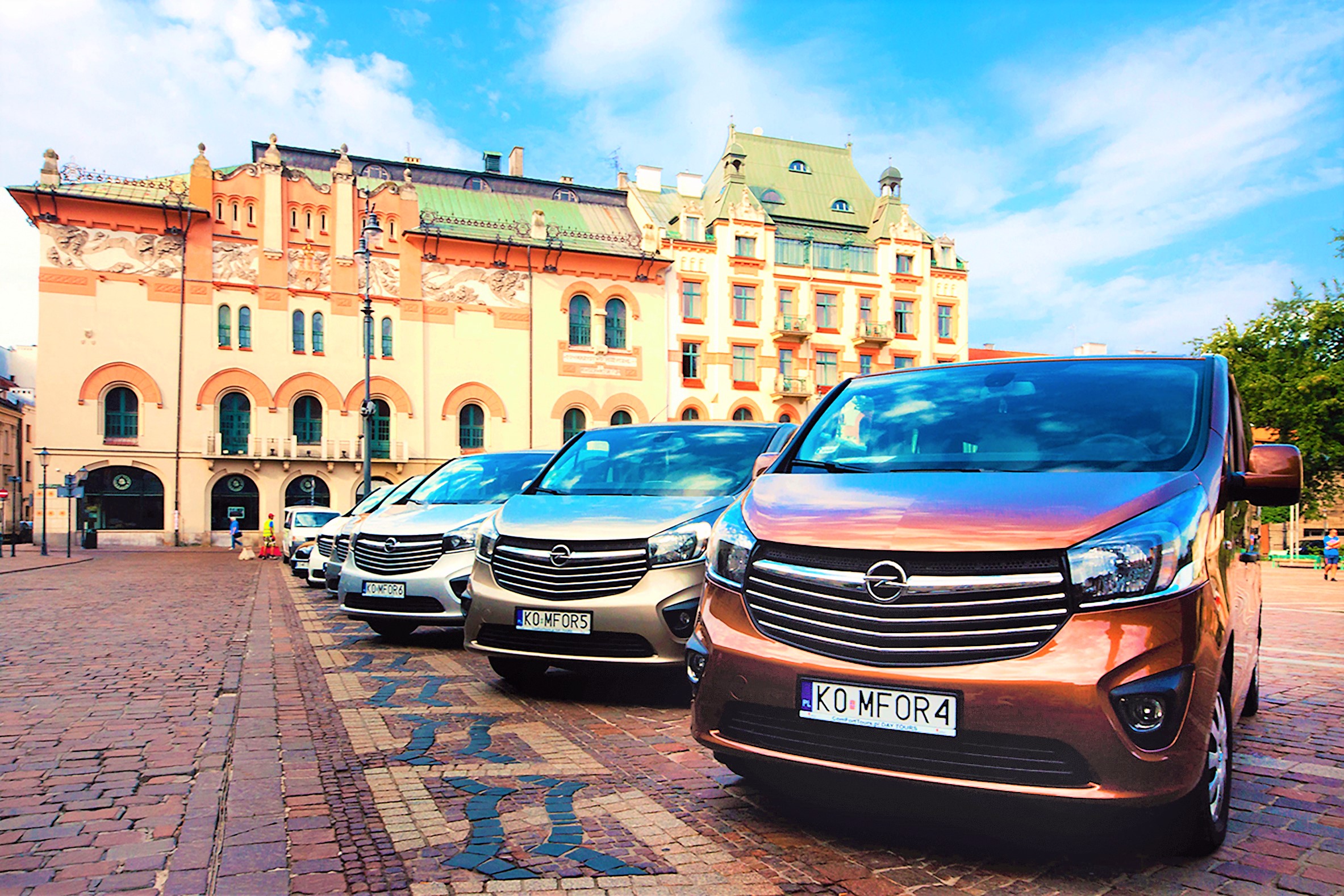 TRANSPORTATION
CONFERENCE